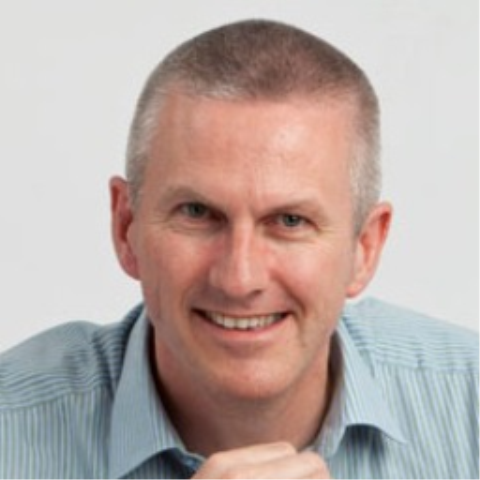 Why BusinessShouldBeEasy.com?
The idea for this site came to me about 6 years ago when I realised that the stuff that was stopping us being successful had nothing to do with the marketing, accounting, logistics, planning, time management etc that we get caught up in when trying to create a business. We get too focussed on the practical stuff and not enough attention is paid to the most important stuff – the bit between our ears, our mindset, our emotions, our physical wellbeing, our (dare I say it) spirituality and our energies. When we fail we talk about the strategies that didn't work but the truth is that it is more likely that we lacked motivation, we had old programming sabotage us, we were afraid to ask for health or we totally lost ourselves in the process and because stressed, run down and physically ill. I know these things because I experienced them all and more. Thus BusinessShouldBeEasdy.com comes from a place of sharing what I have learned and am learning still and also to hear about what other SME Business Owners are doing to help and support themselves. You won't find too many Gurus here nor too many Experts unless they have something of value to say about their own struggles. So why not join in the discussion. Sign up and get the initial e-book, join the Facebook Group if you are into that kind of thing and I will send you an email every week with some written thoughts and maybe some small videos. I look forward to having you along for the company.
Vincent Byrne
I am an avid fan of audio books. I download books in all kind of formats from both Audible.com and LearnOutLoud.com and mostly listen to them via my iPod or on CD in the car. I have a long held view that the only way of improving your life and your business is through...
read more
I learned a very big lesson yesterday. Well it wasn't a new lesson, I was aware of it already and in fact it's something that I speak about quite regularly with my clients but yesterday, when I experienced it, it felt like a new lesson! The background is that last...
read more
There is often a difficulty when I sit down to write, when the words, thoughts and ideas seem to have dried up, inspiration is on strike and the publishing deadline is looming large. I have asked myself many times 'Do I miss it … just the one time or do I keep it...
read more
So here we are in 2012.  My aim when approaching this particular blog was to come up with something helpful or inspirational. However each time I sat down, it seemed that I was getting a bit stuck and nothing coherent was coming out.  When I thought about it I...
read more
I was going to write a piece on setting targets as it has come up so many times in the past few weeks and I think it is particularly important as we start to consider creating our plans for 2012. However, upon reading the piece today by Shelli Johnson, guest poster on...
read more
There is a tendency in the current climate for people running businesses to bemoan the fact that the government and their respective agencies are not supportive, either in terms of tax rates, grants, incentives and other such forms of assistance. The reality is that...
read more